York Fashion Week is a city-wide event, celebrating York as a city of fashion, retail and creativity. As an official member of York Fashion Week's Media team, I absolutely loved photographing and celebrating talent for part two of this event.

York Fashion Week is the ultimate celebration of fashion in the gorgeous city of York. This is a powerful collective that comes together with a week of runways, workshops, installations and more. YFW exists to offer a stage for our city's creative talent to showcase their work, but also to support and encourage the young designers and brands that are driving the industry forward.
Contemporary Fashion Show
These images include the Contemporary Fashion Show, a showcase of contemporary fashion and sophisticated street style in the heart of York's biggest Hip-Hop club, Jalou York.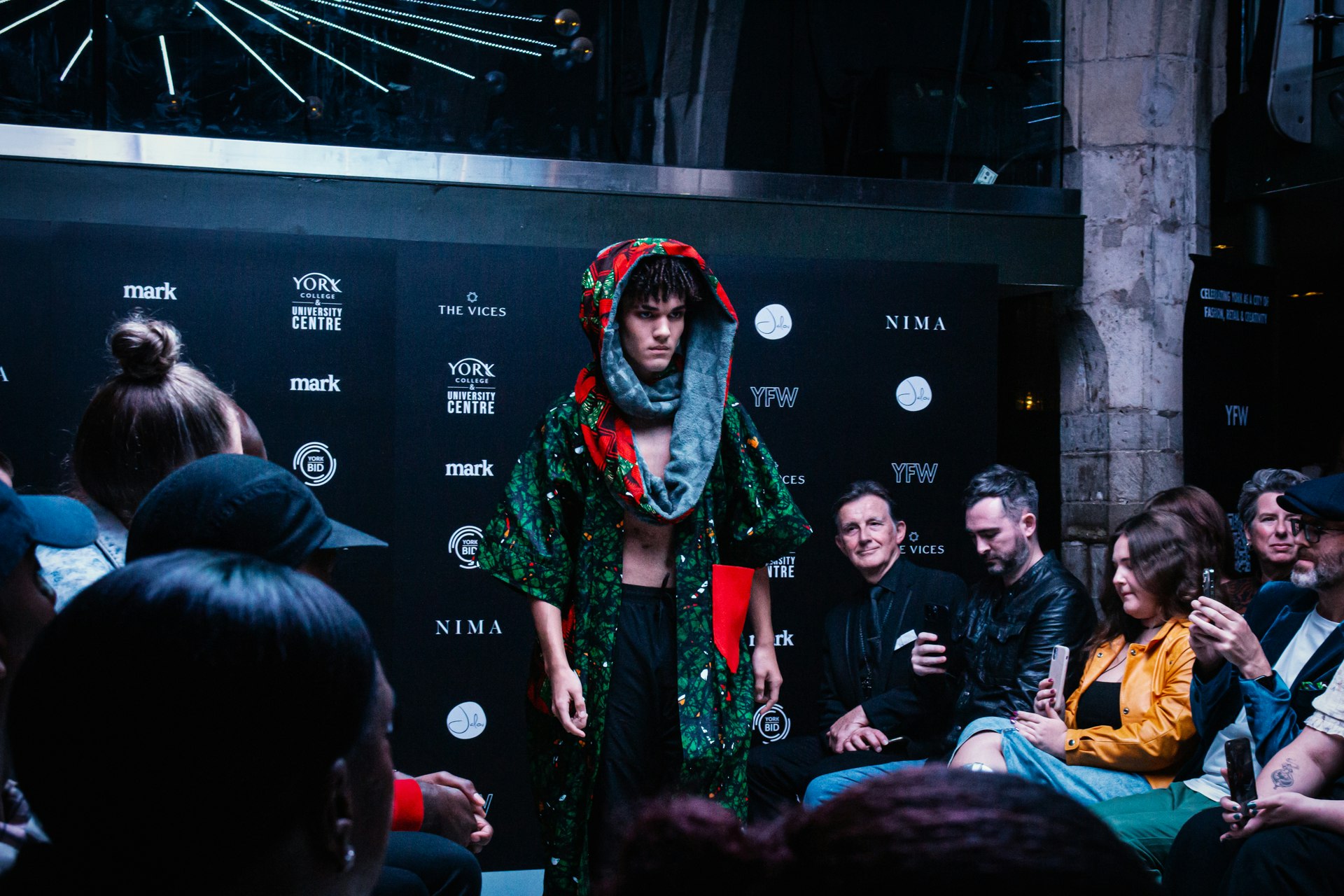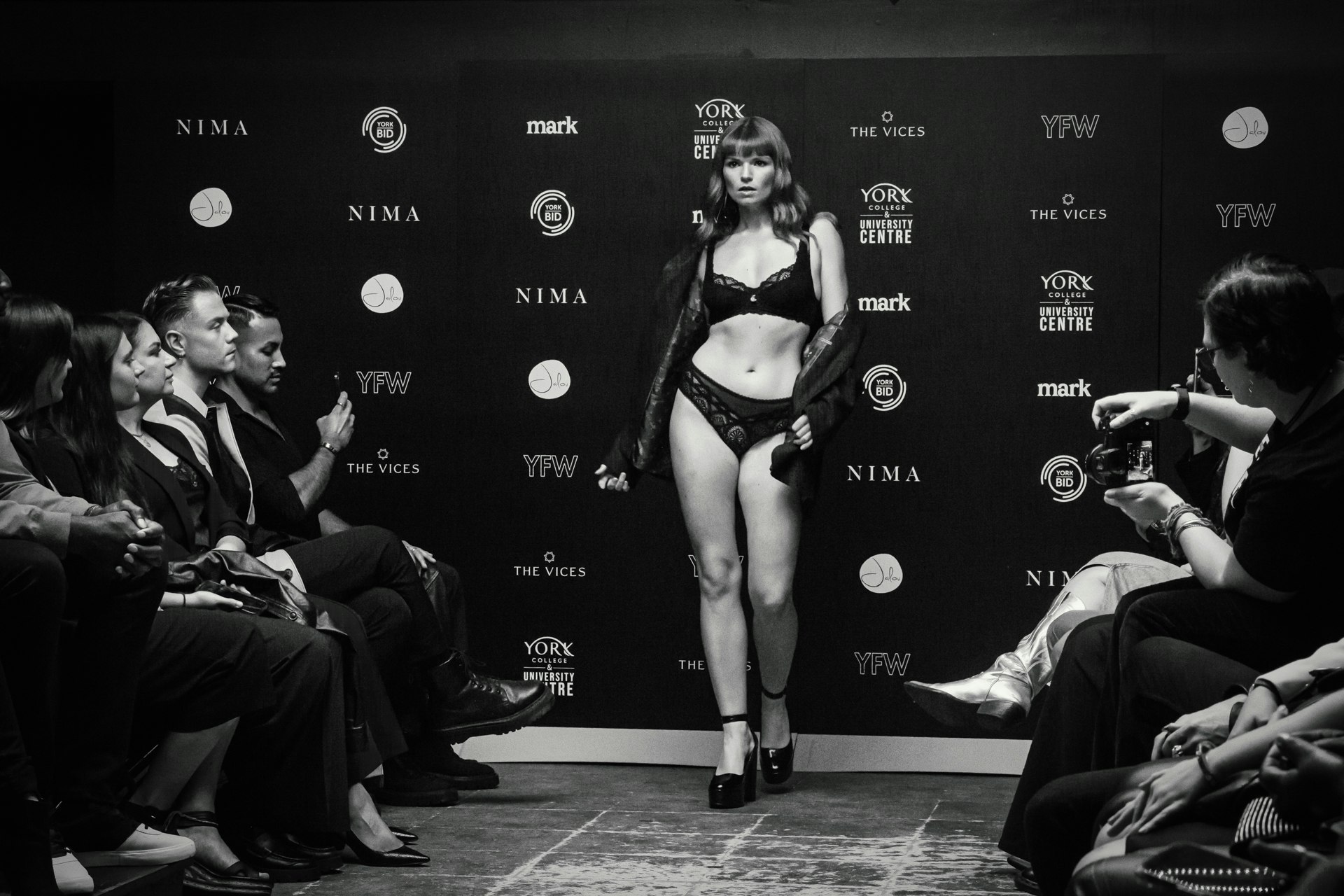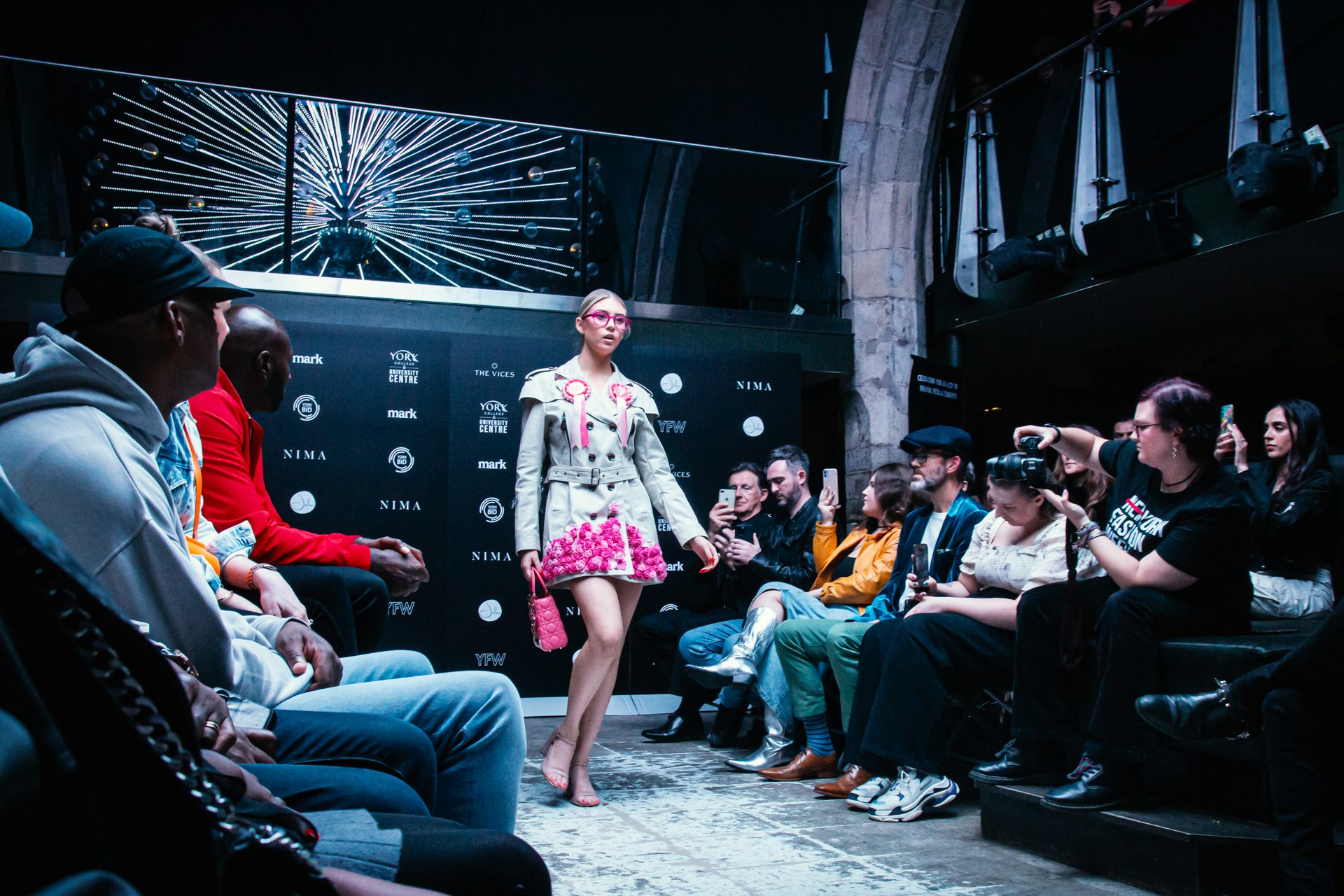 The Country Muse Runway
Bought to York by the iconic Femme Country Magazine in collaboration with York Fashion Week for 2023 at Malmaison York.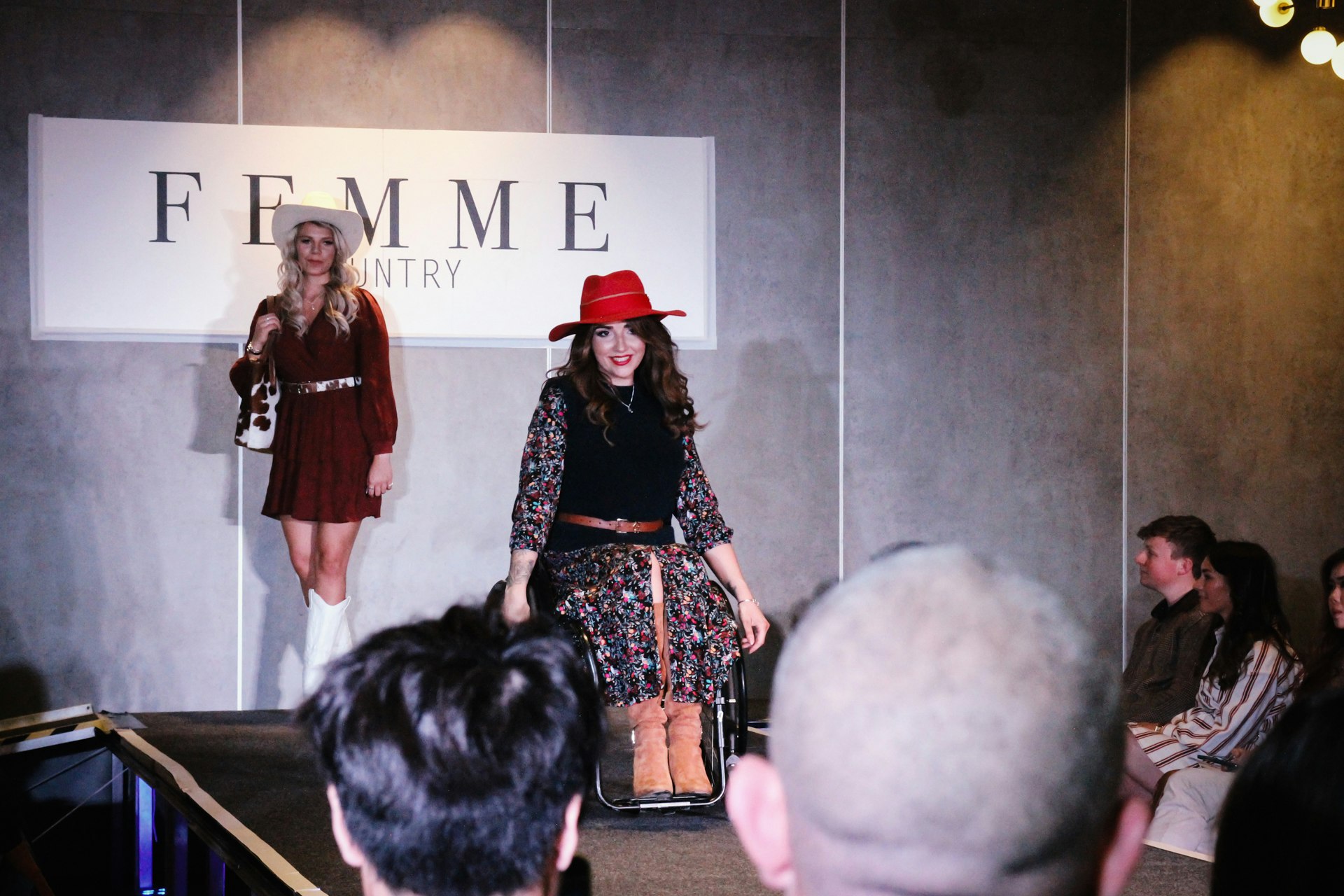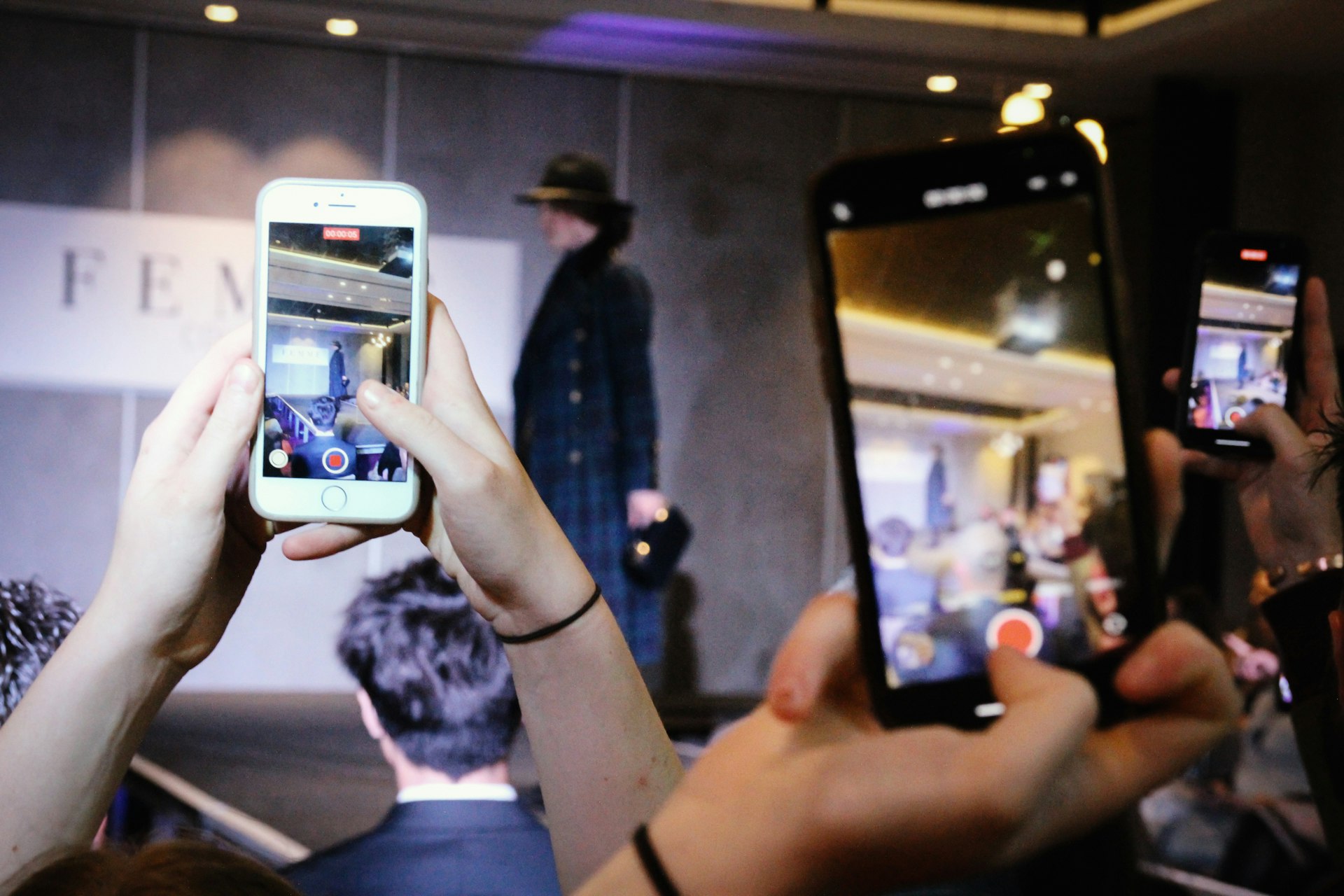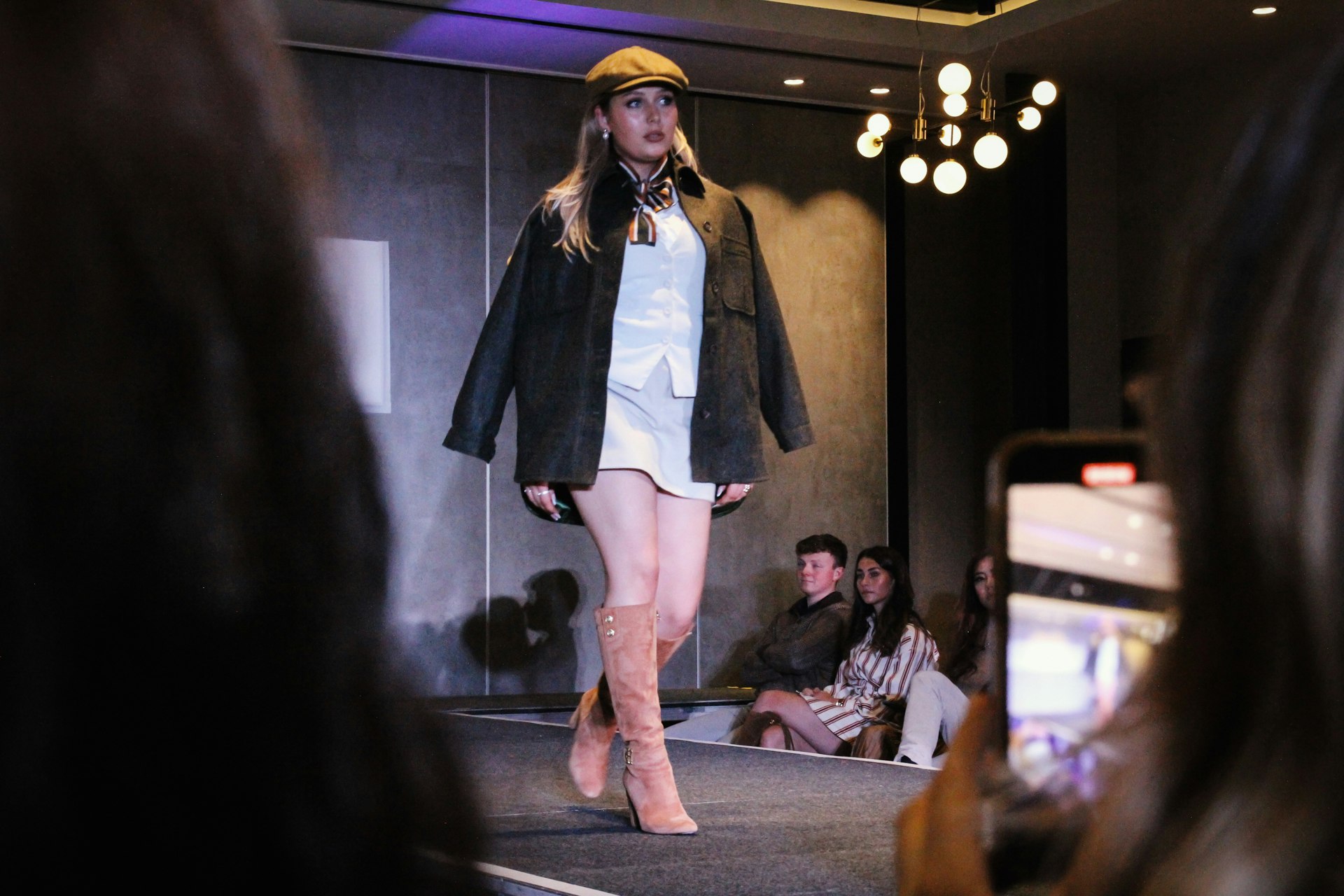 Brown's York Department Store
Bra Workshop & Lingerie Coffee Morning - With Paulene Leese, part of the Wacoal Europe Expertise Fit Team.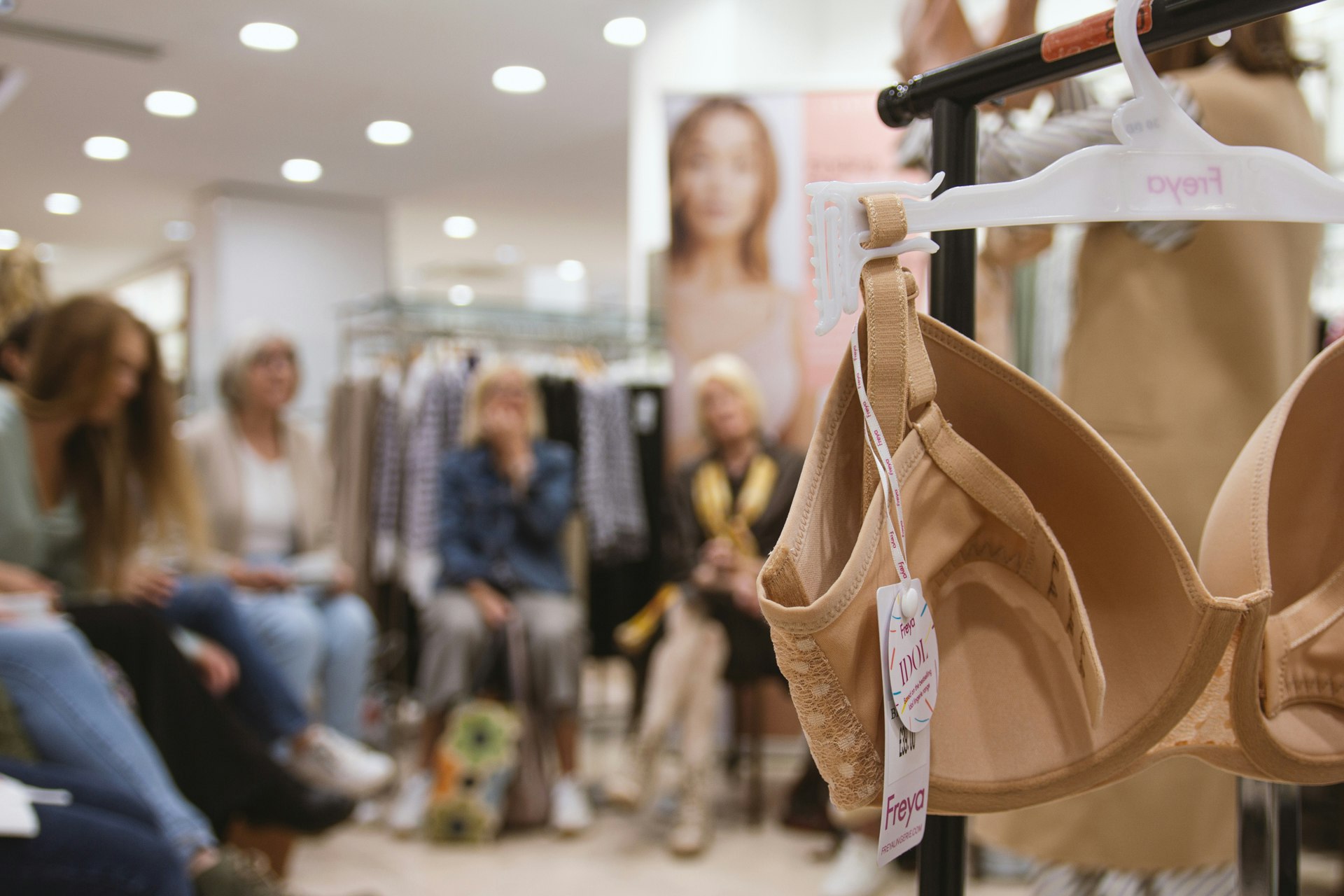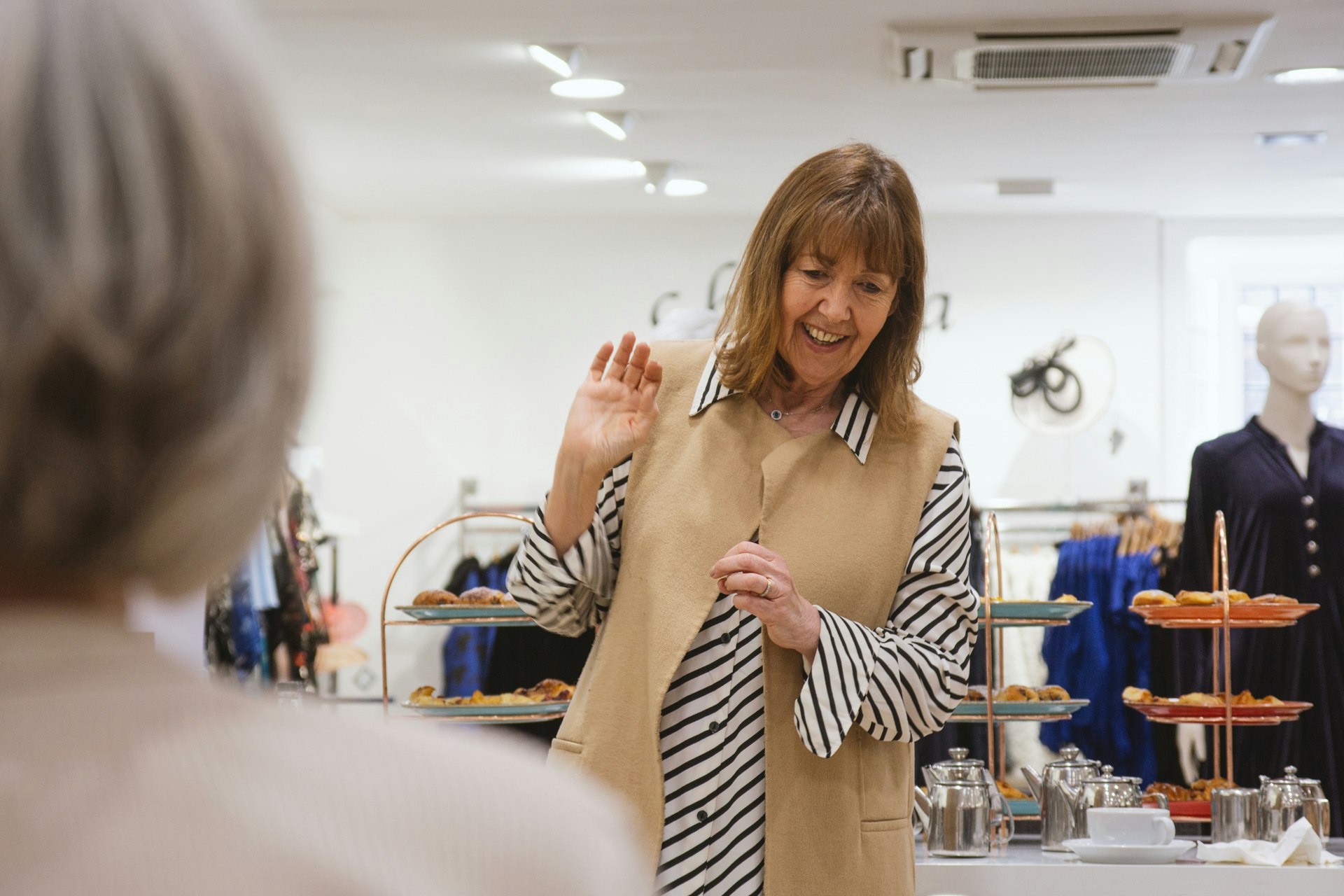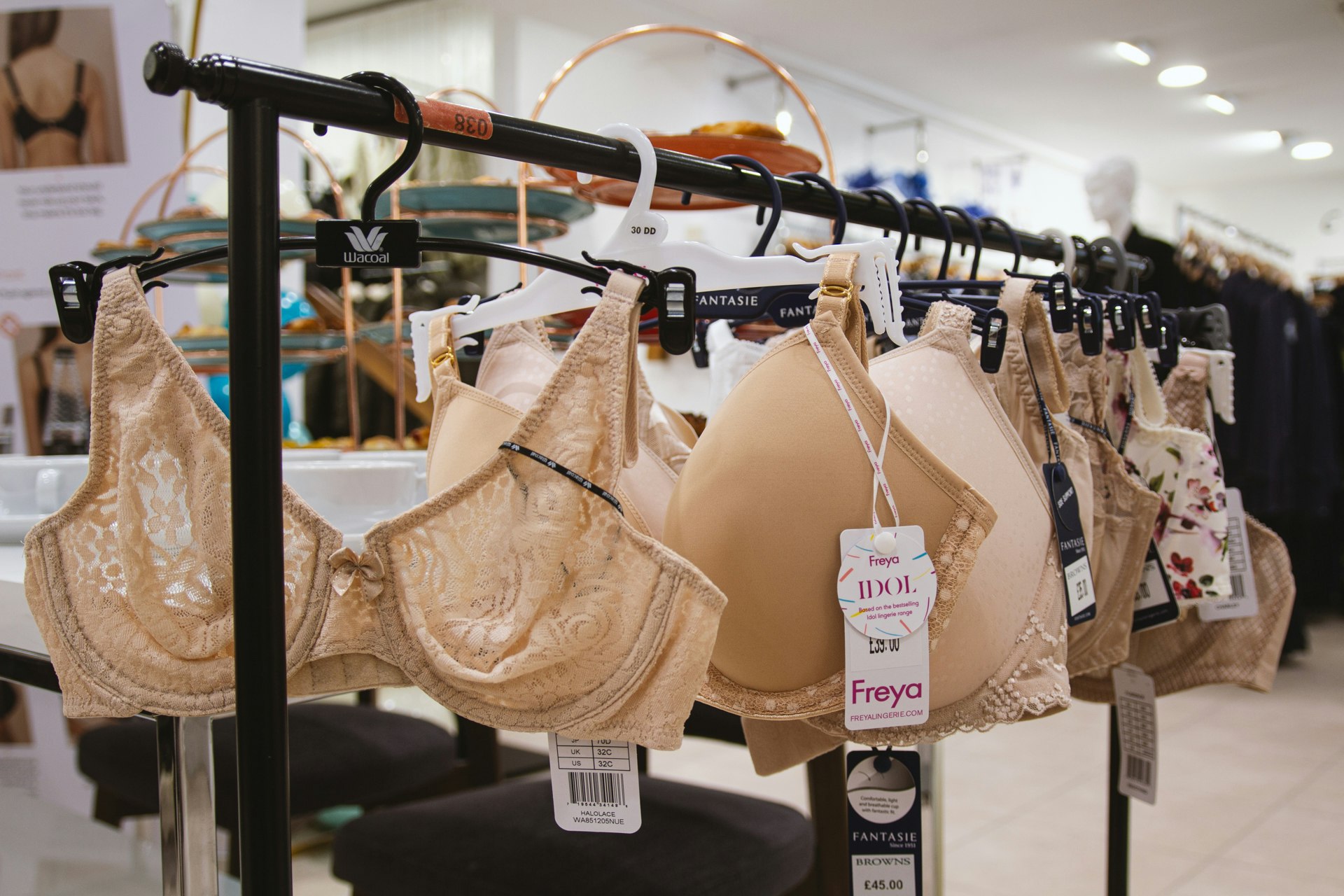 YSL Beauty Masterclass - With Lead YSL Makeup Artist Helen Shaw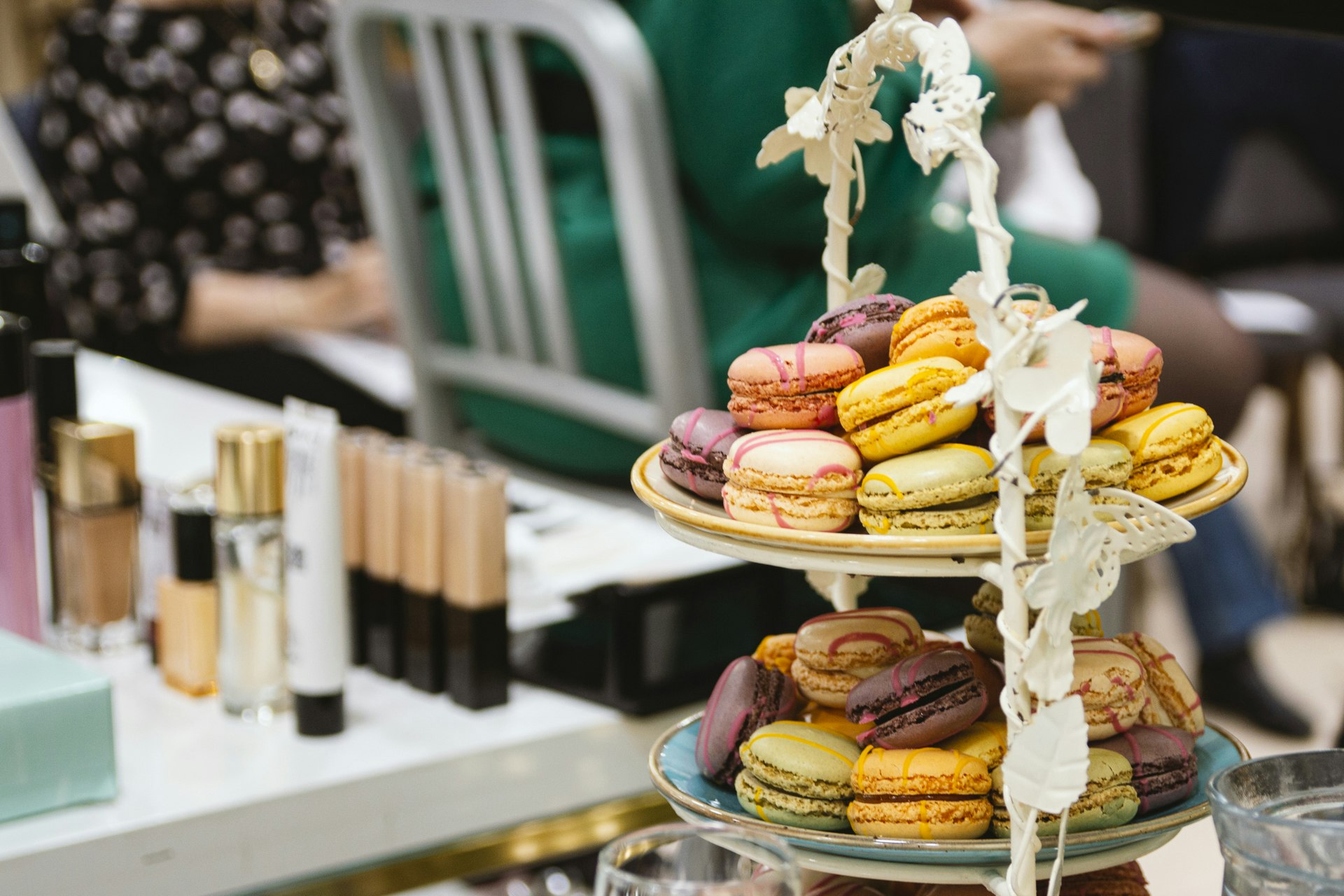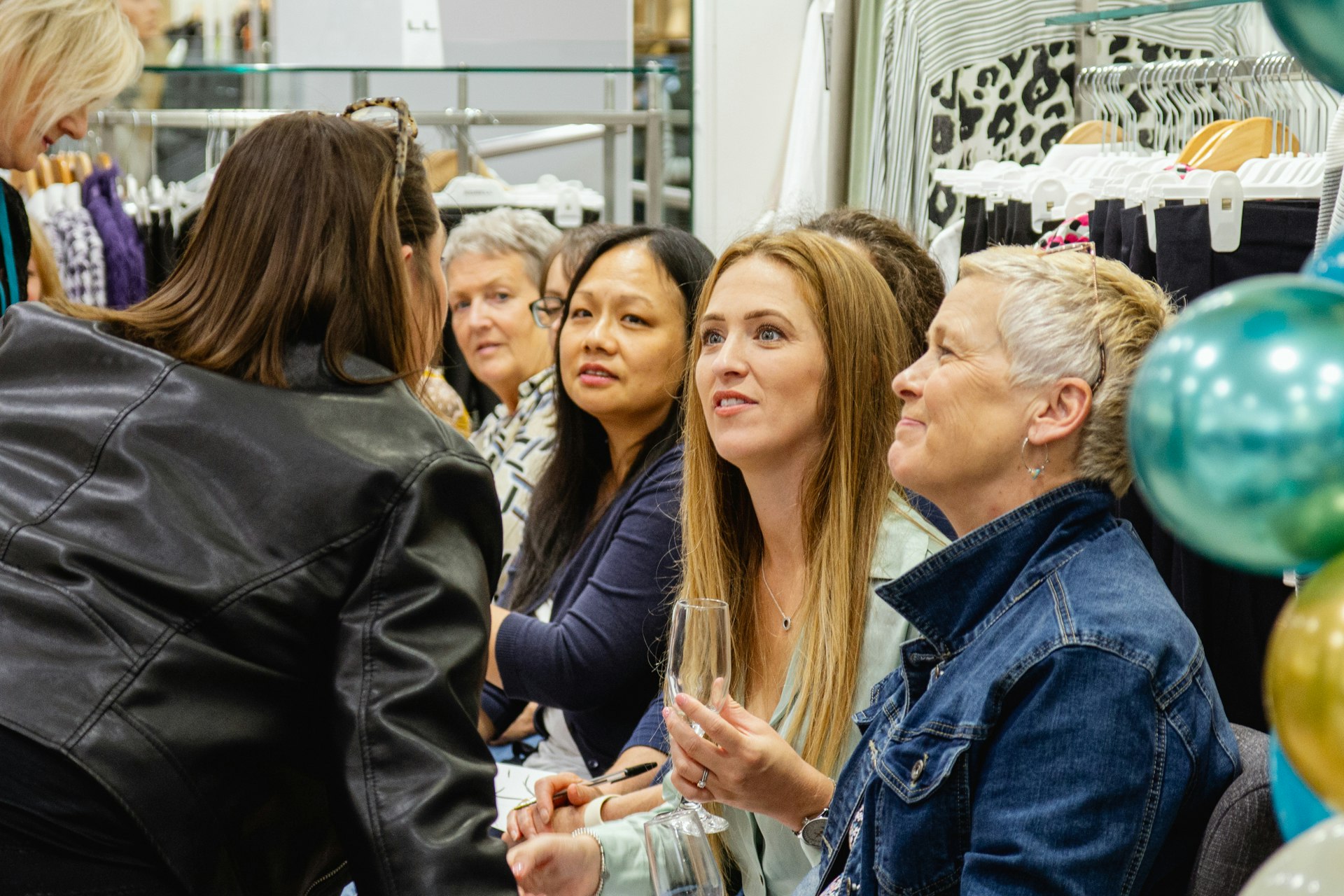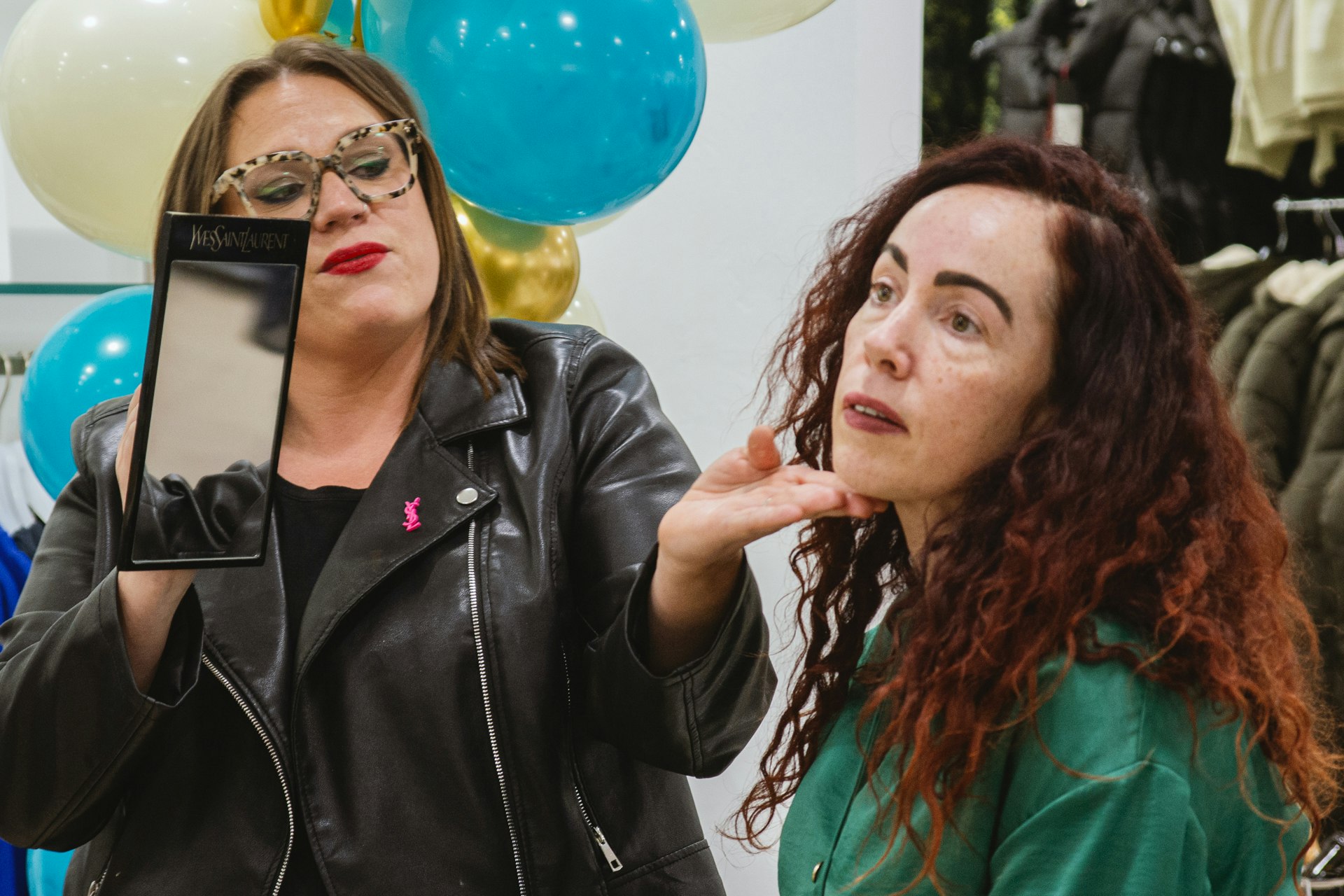 Browns Autumn/Winter Fashion Showcase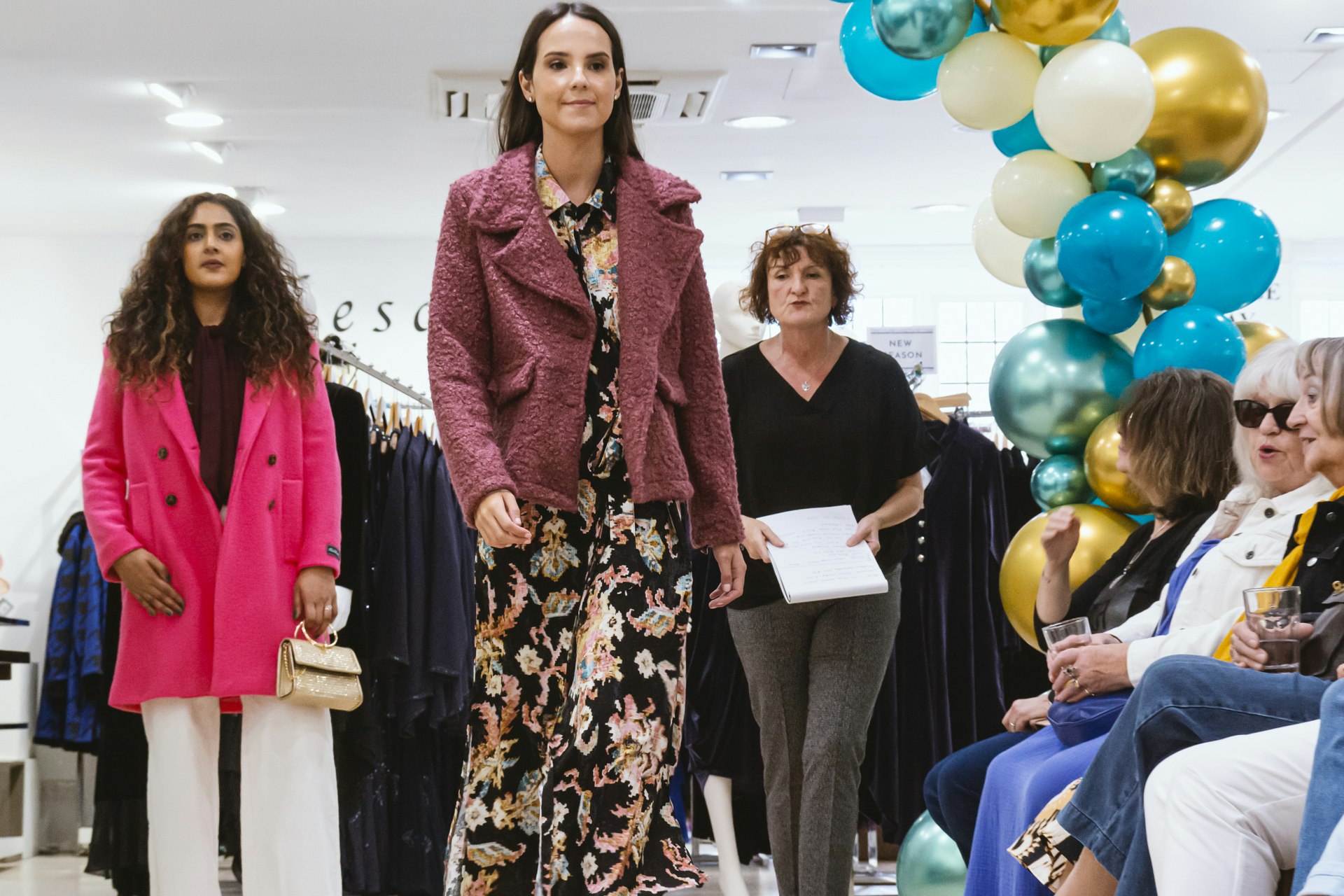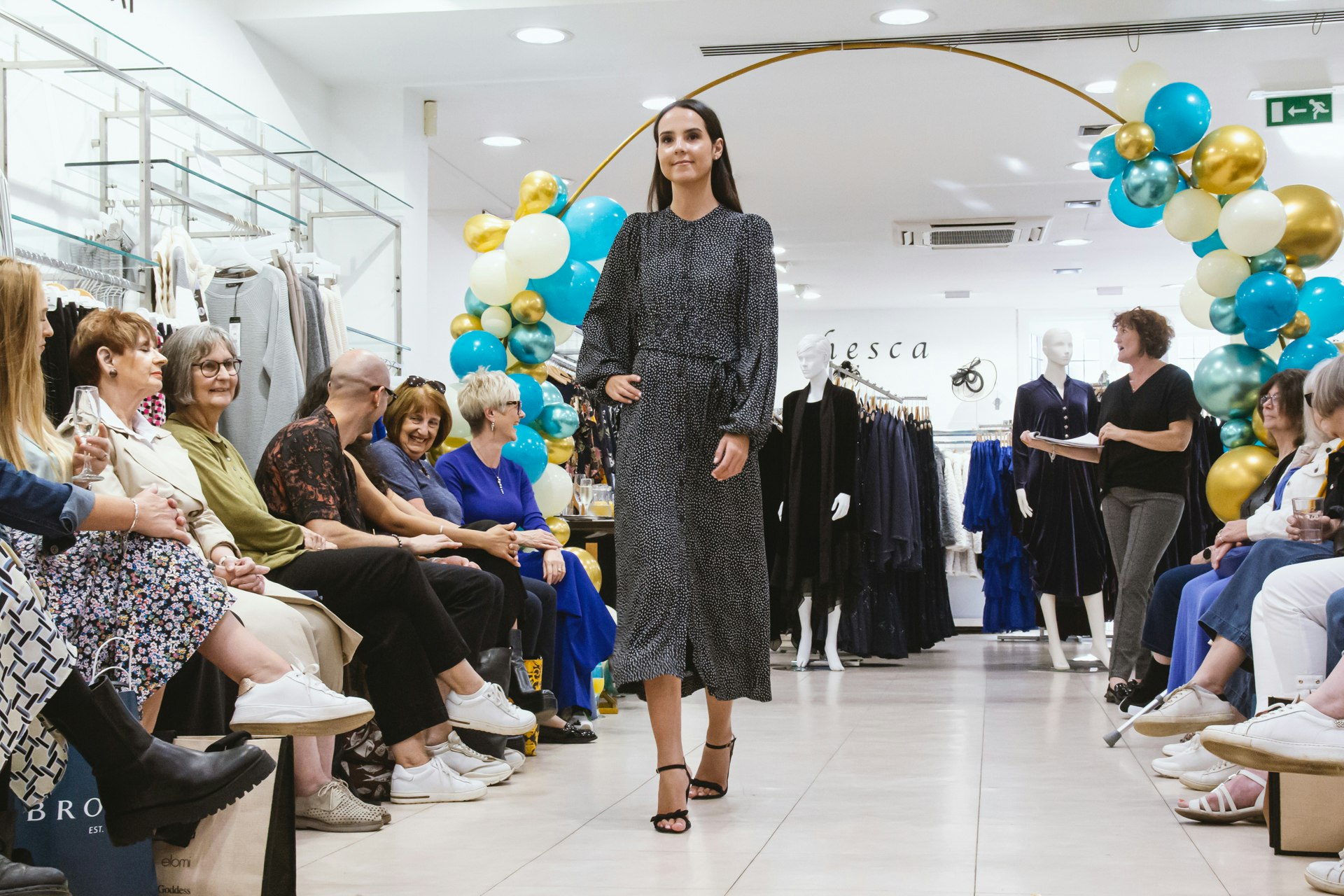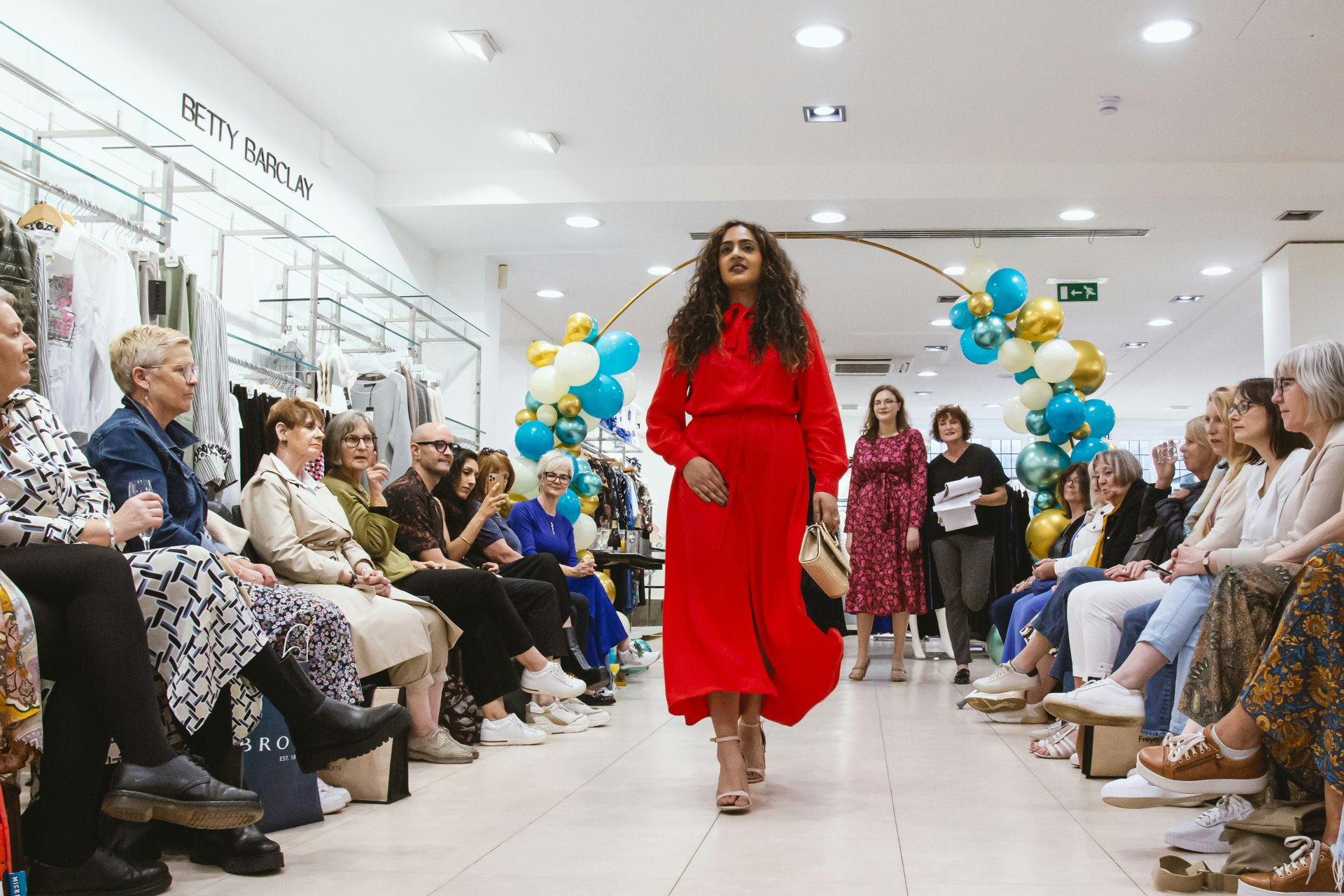 Yorkshire Fashion & Beauty Photographer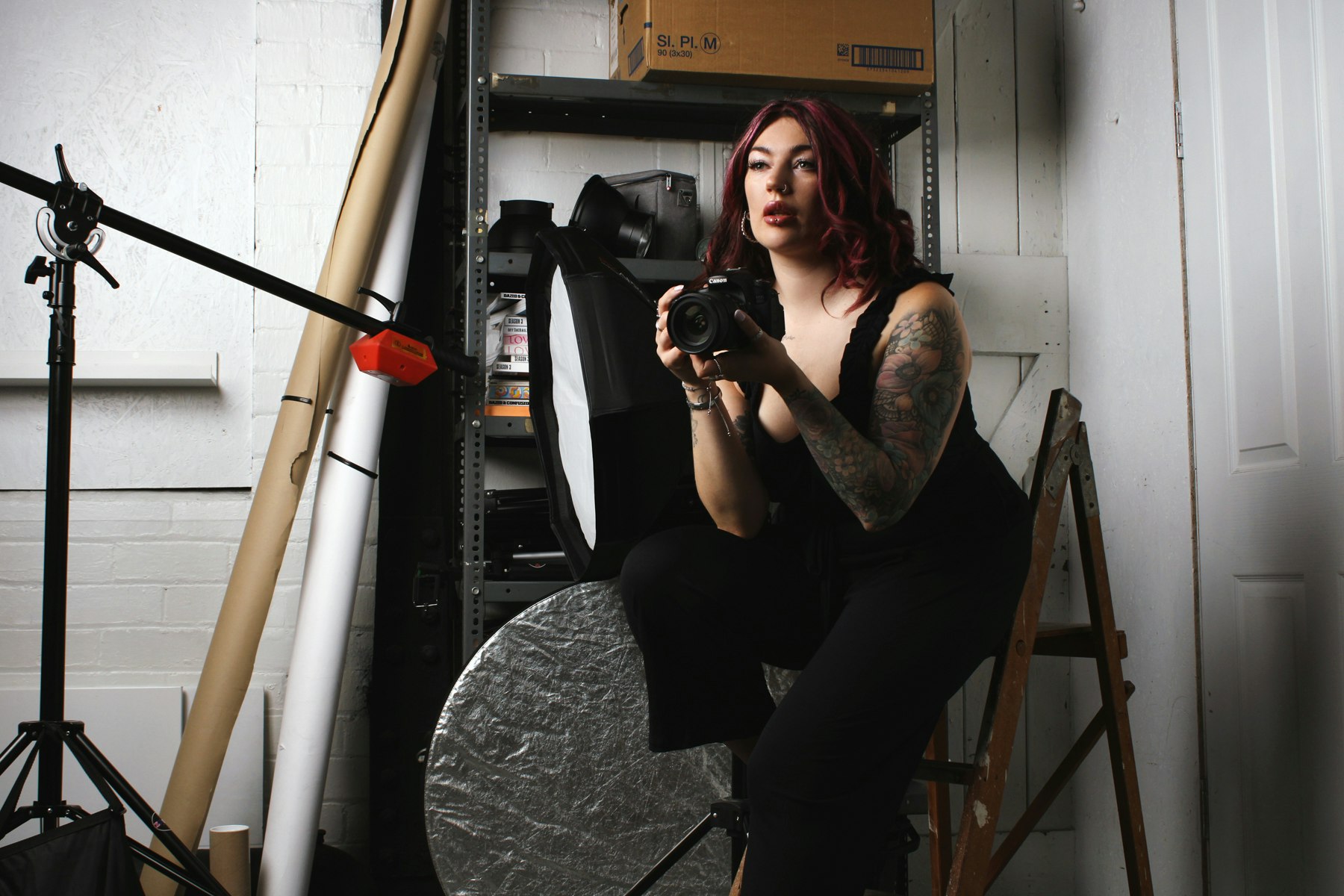 I'm Hannah Lunn, a Yorkshire fashion and beauty photographer based in York & Leeds. I bring your vision to life through stunning imagery. Contact me now to discuss your next project and let's make it a success!