Hey everyone! Spooky season is upon us, and I've got some thrilling updates to share with you. October has been a whirlwind of creative energy, as I dive headfirst into my brand new studio space right here in Leeds (wink, wink). The vibes are absolutely amazing, and I can't wait to let you in on all the exciting developments soon.

October has been all about settling into this new space and soaking in the creative vibes. There's something truly magical about being in an environment that sparks your imagination and pushes you to new heights. With every brushstroke and every shutter click, I feel like I'm making the most of this creative haven.

Here are some of the portfolio updates I've done this month for various models who have been amazing at working their magic in my new space.
Iona - Vauhaus Agency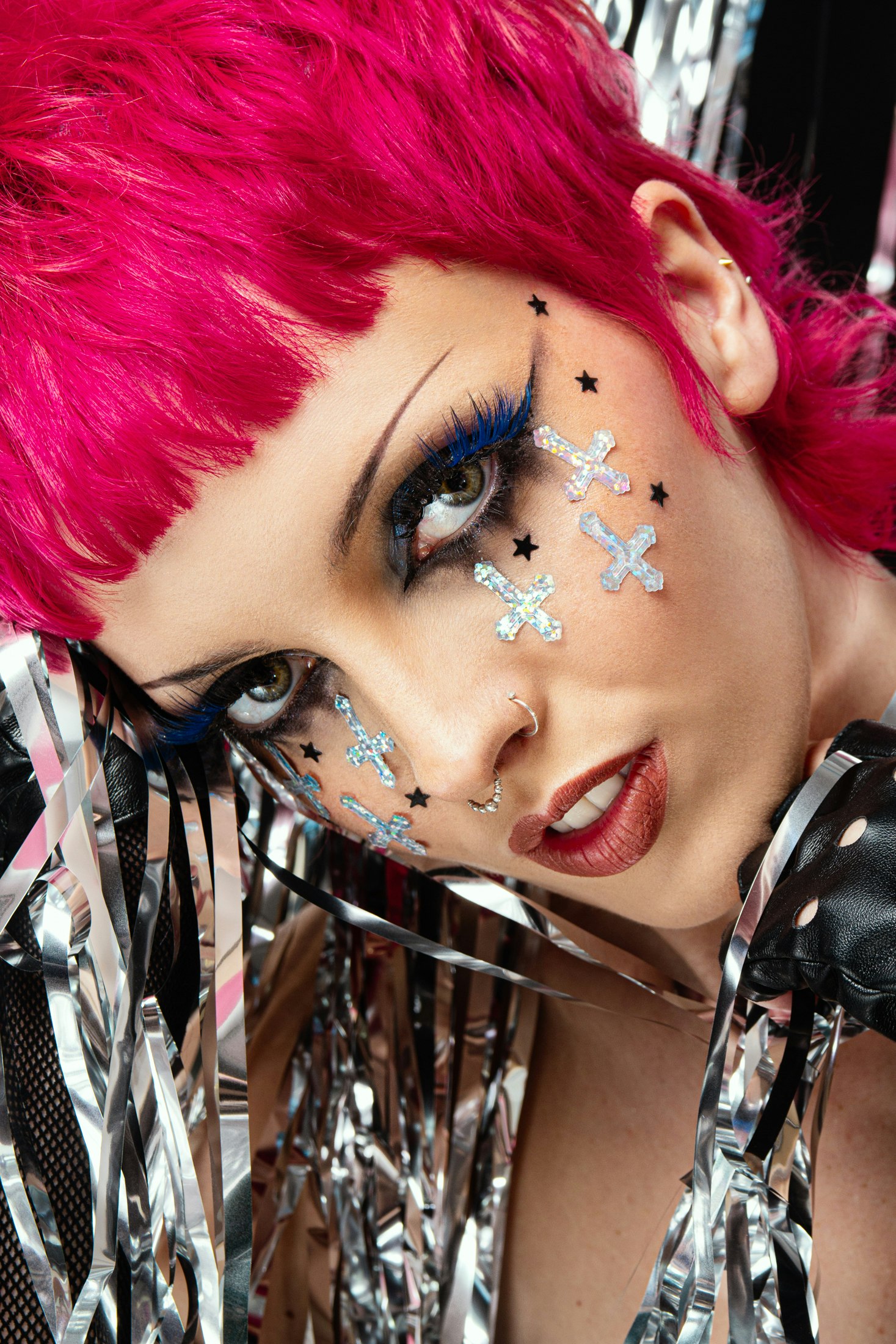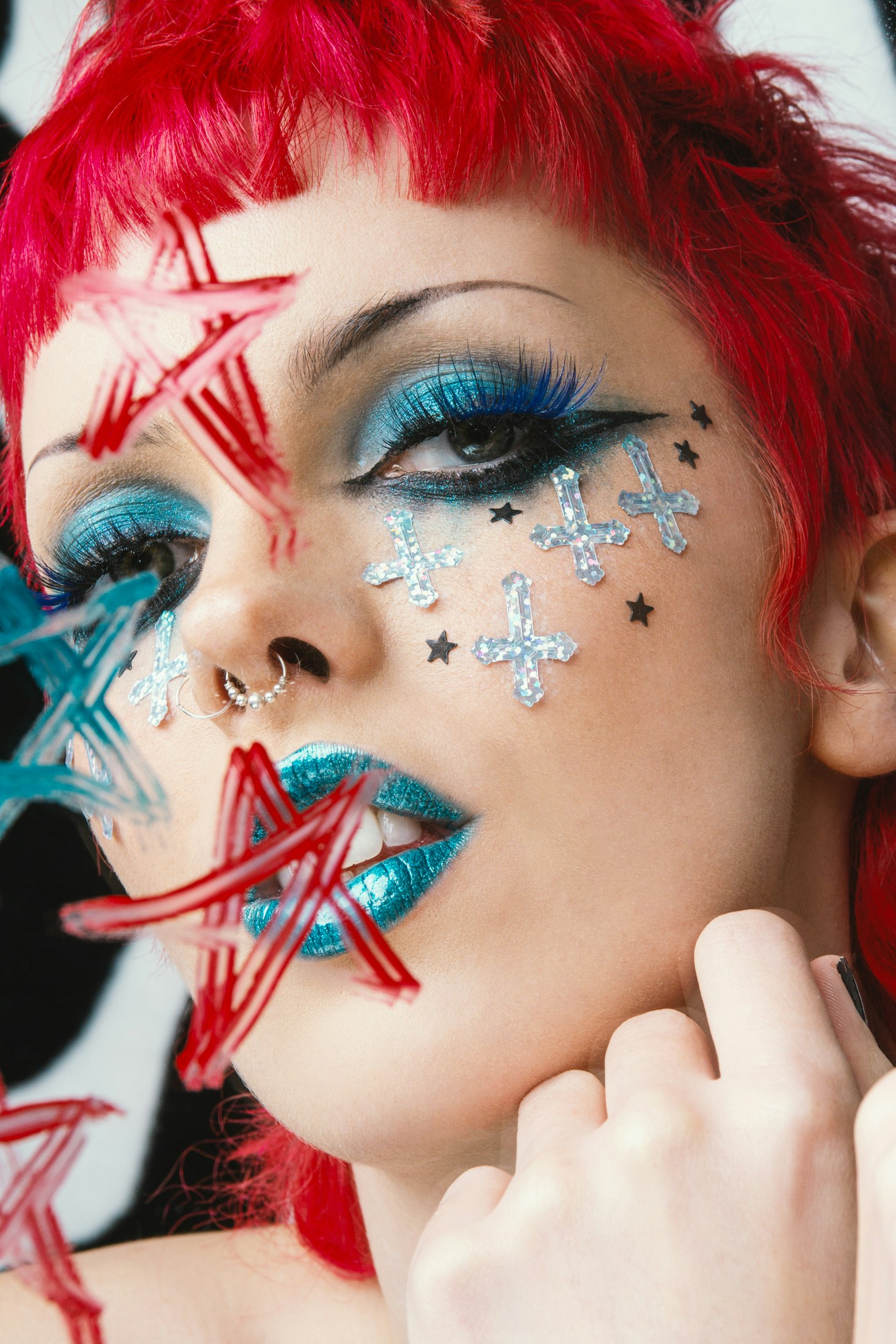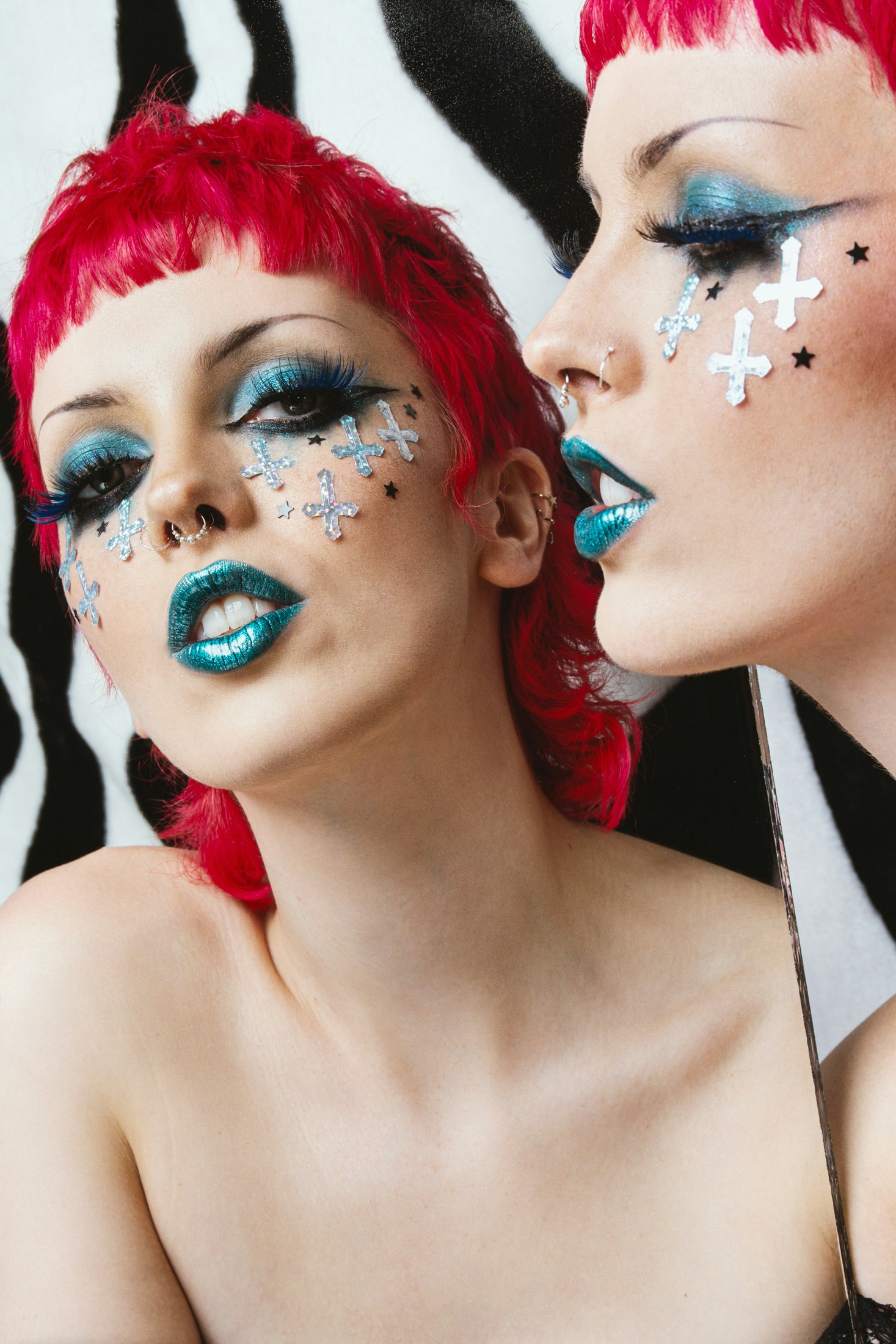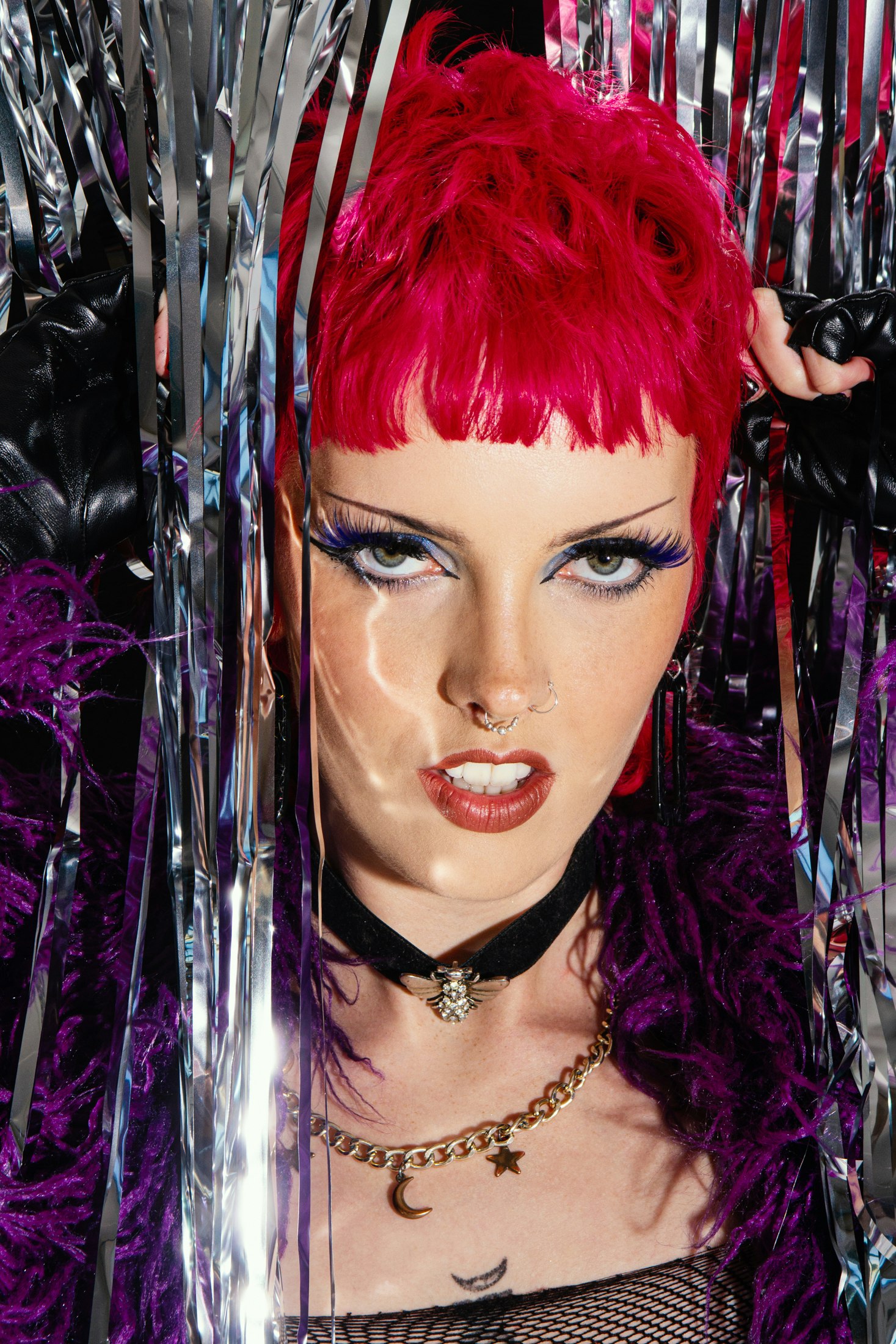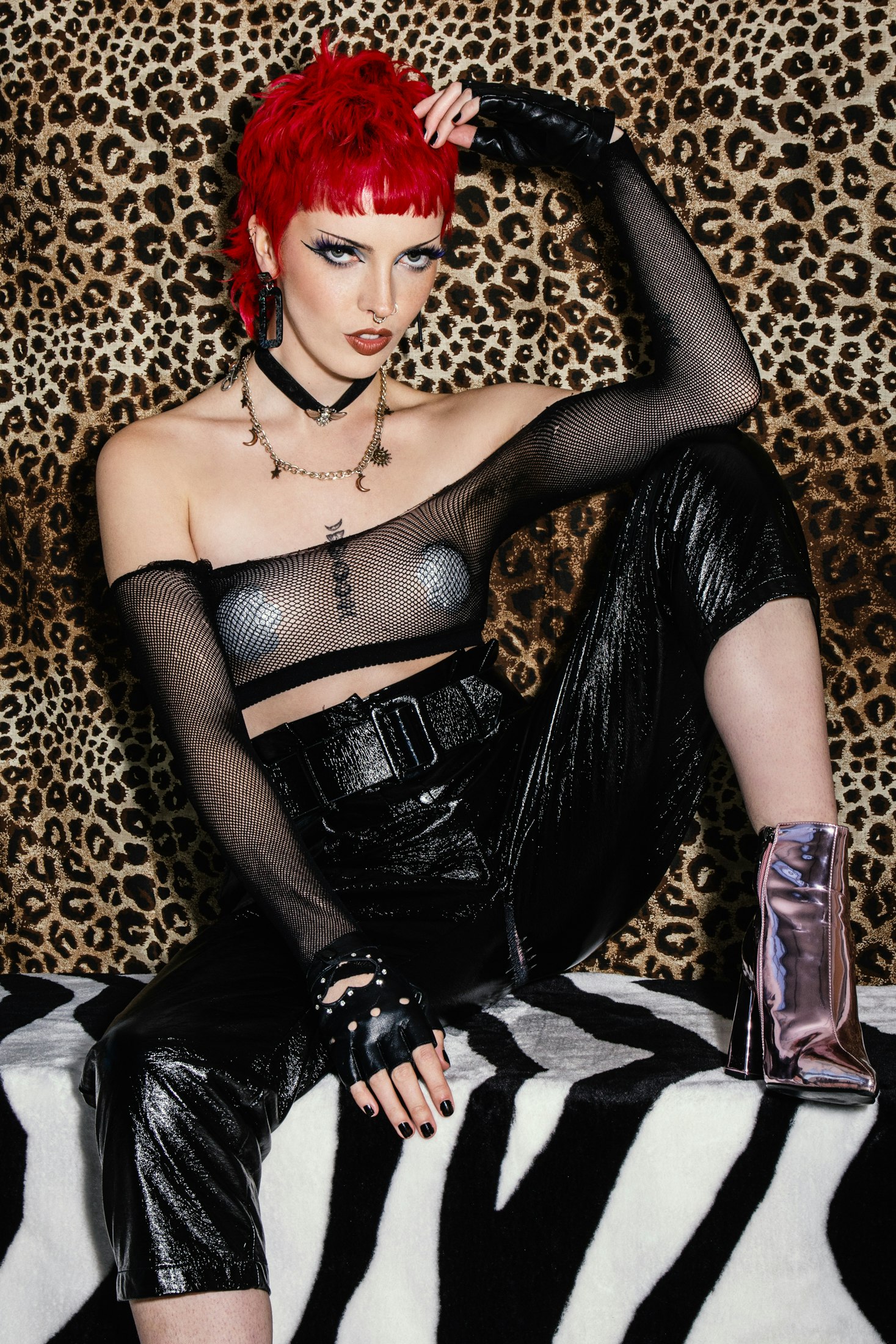 Kim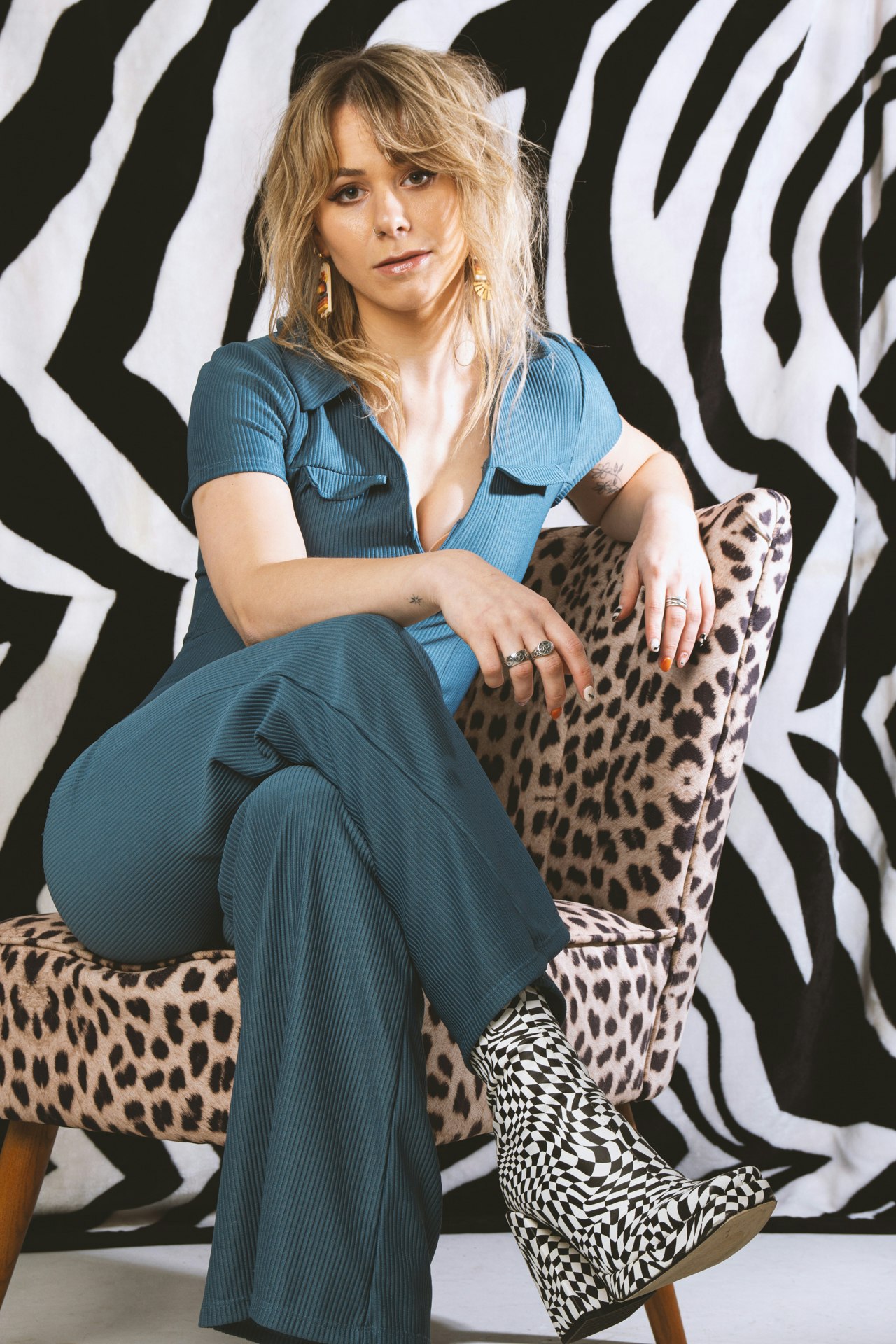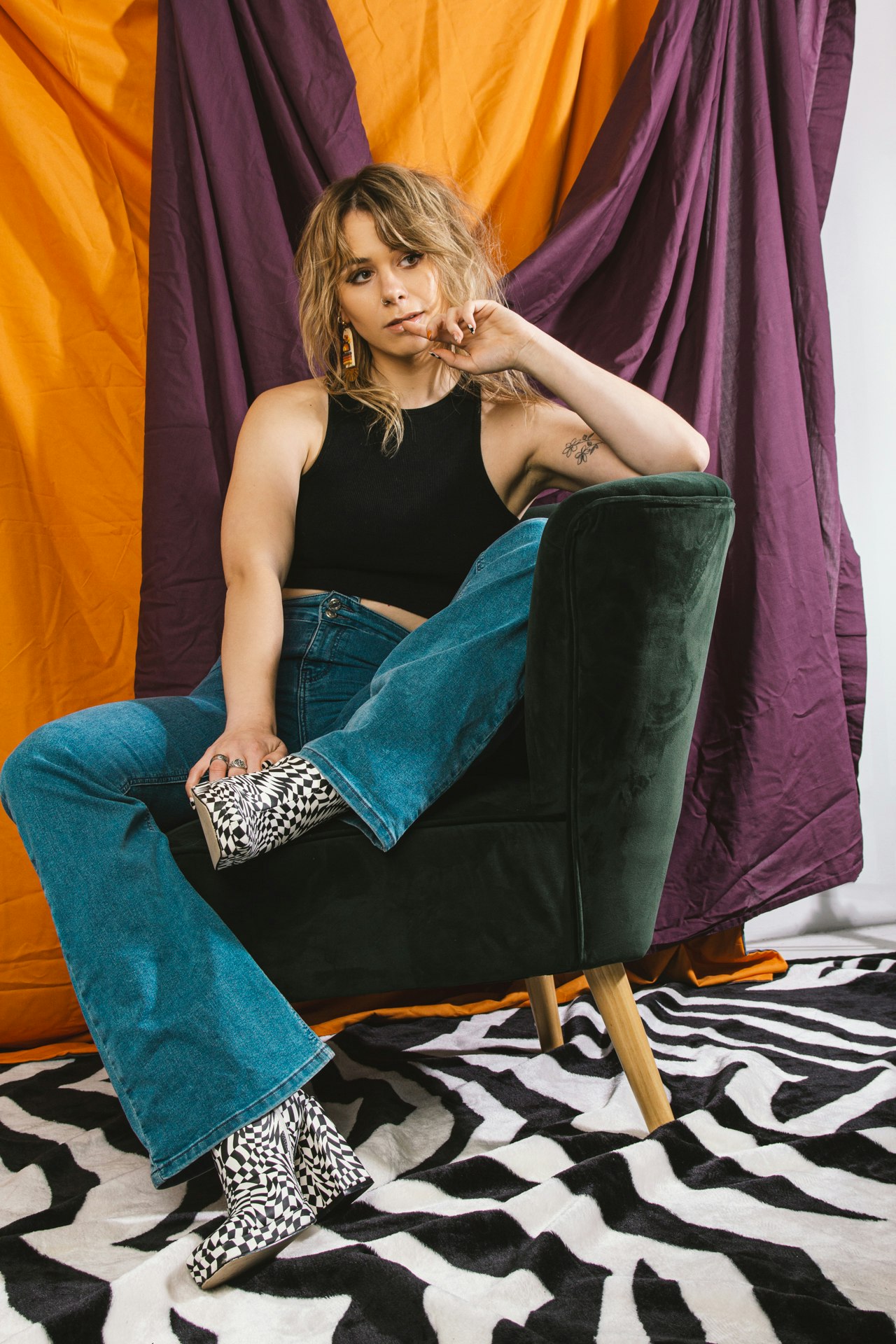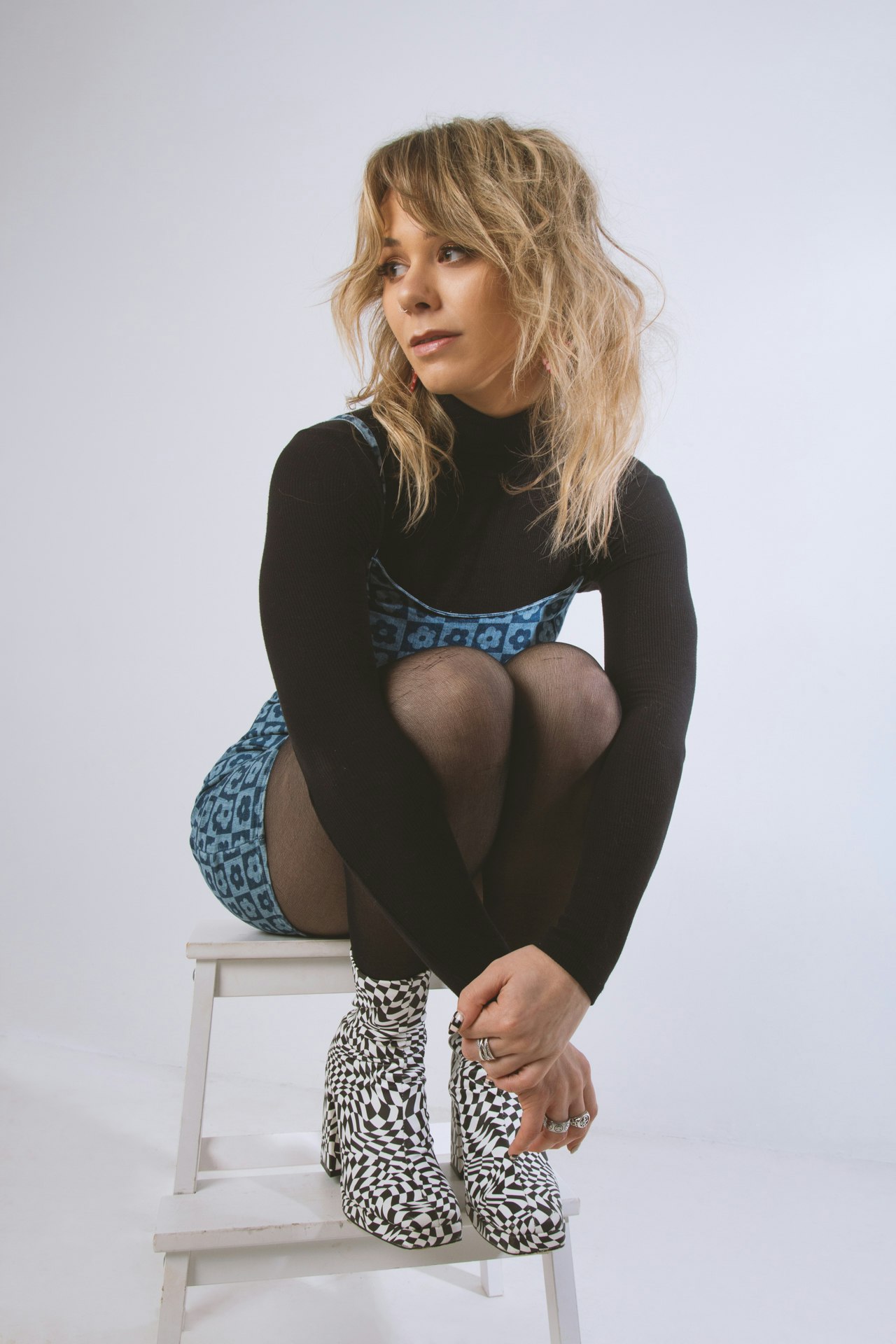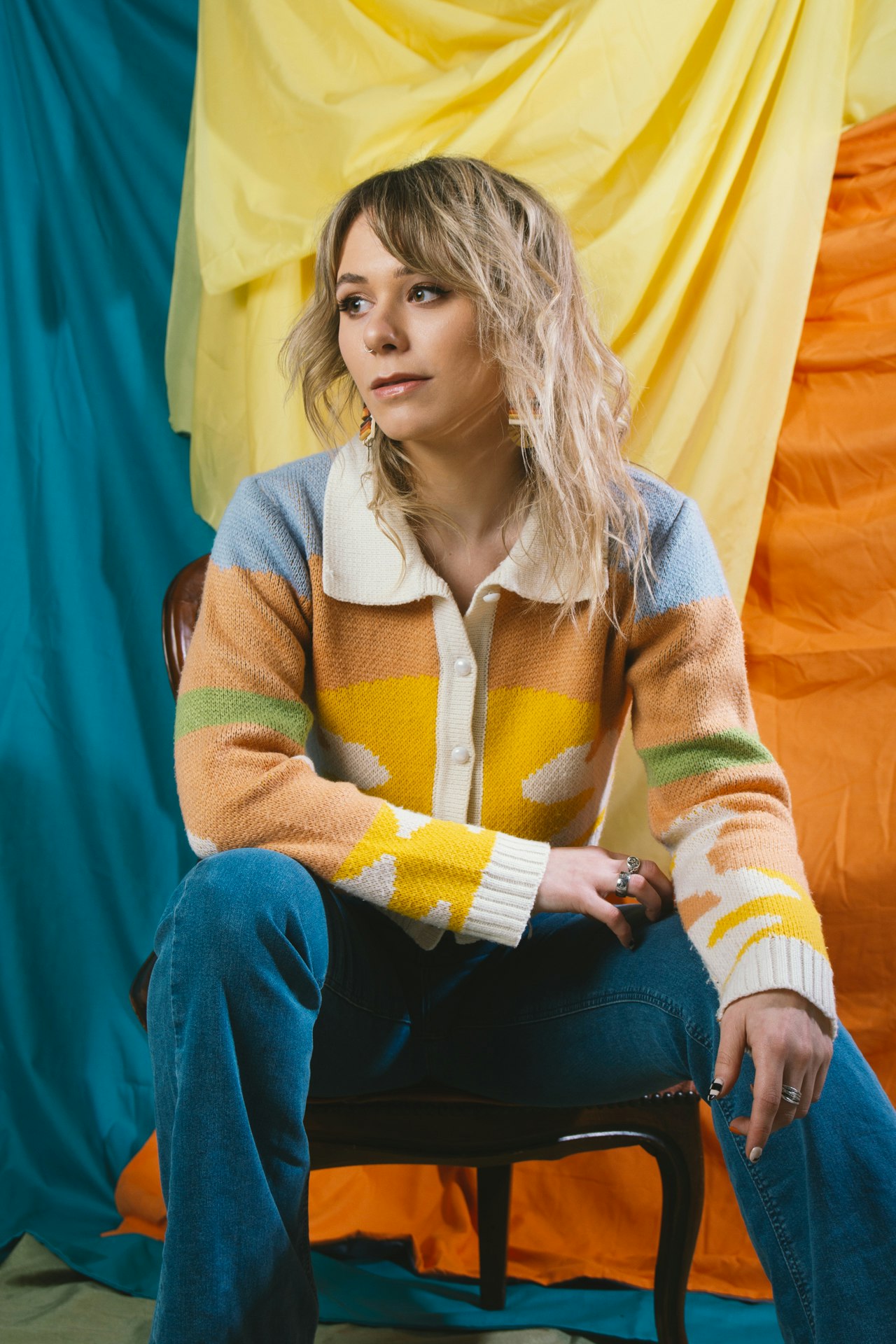 Tatiana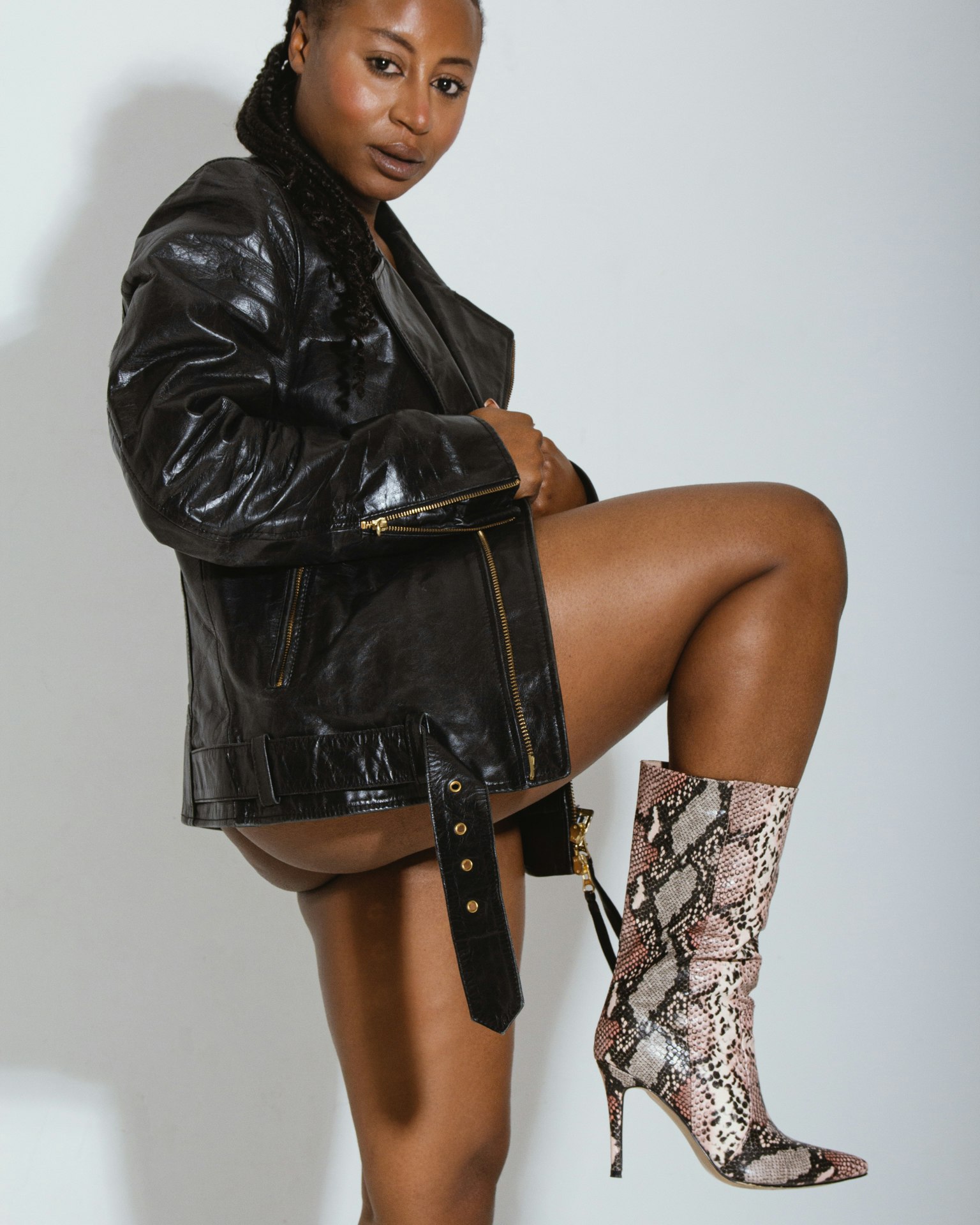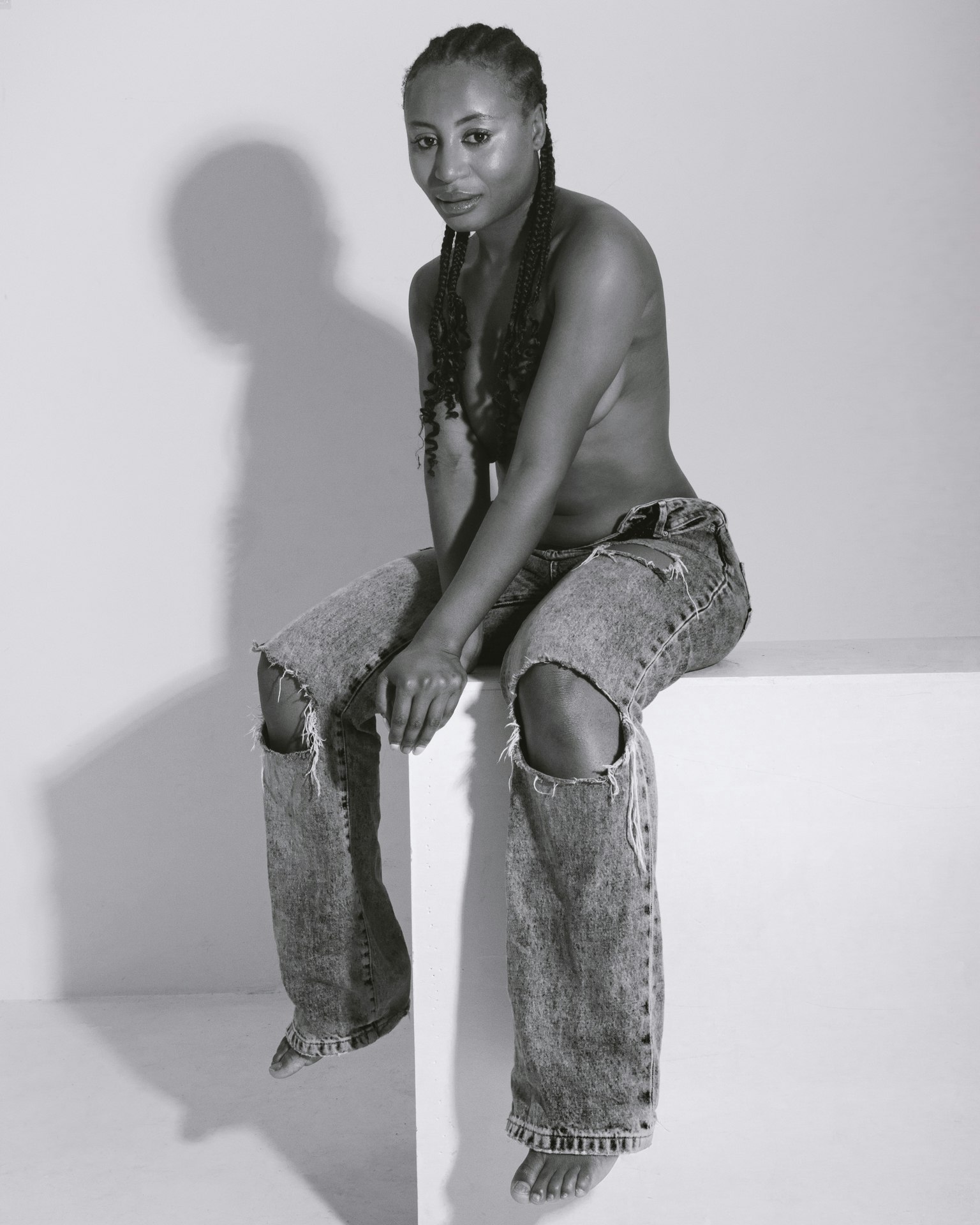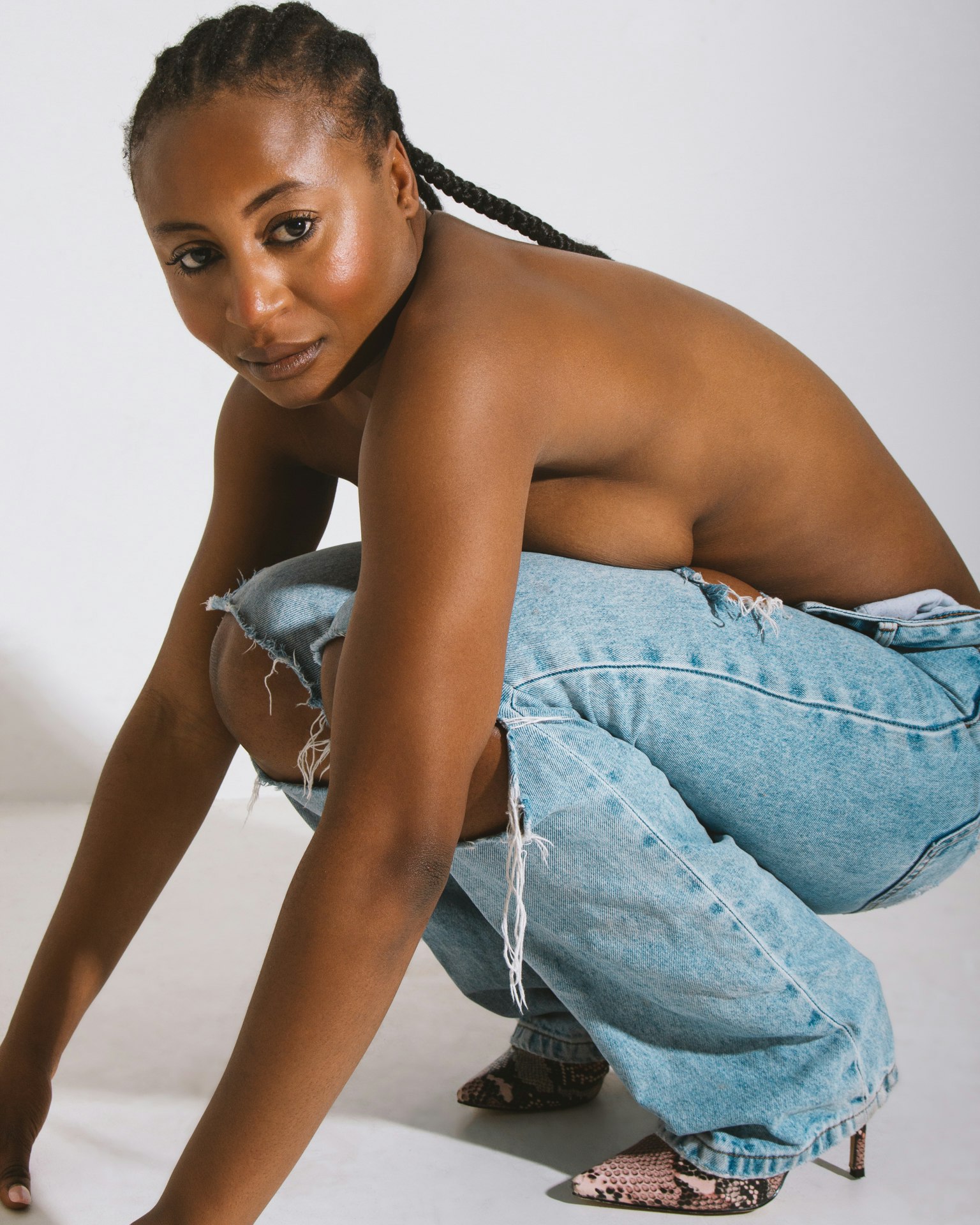 Thank you for being a part of this incredible ride, and remember, the best is yet to come. Happy October, and stay spooky, my friends! 🎃👻💫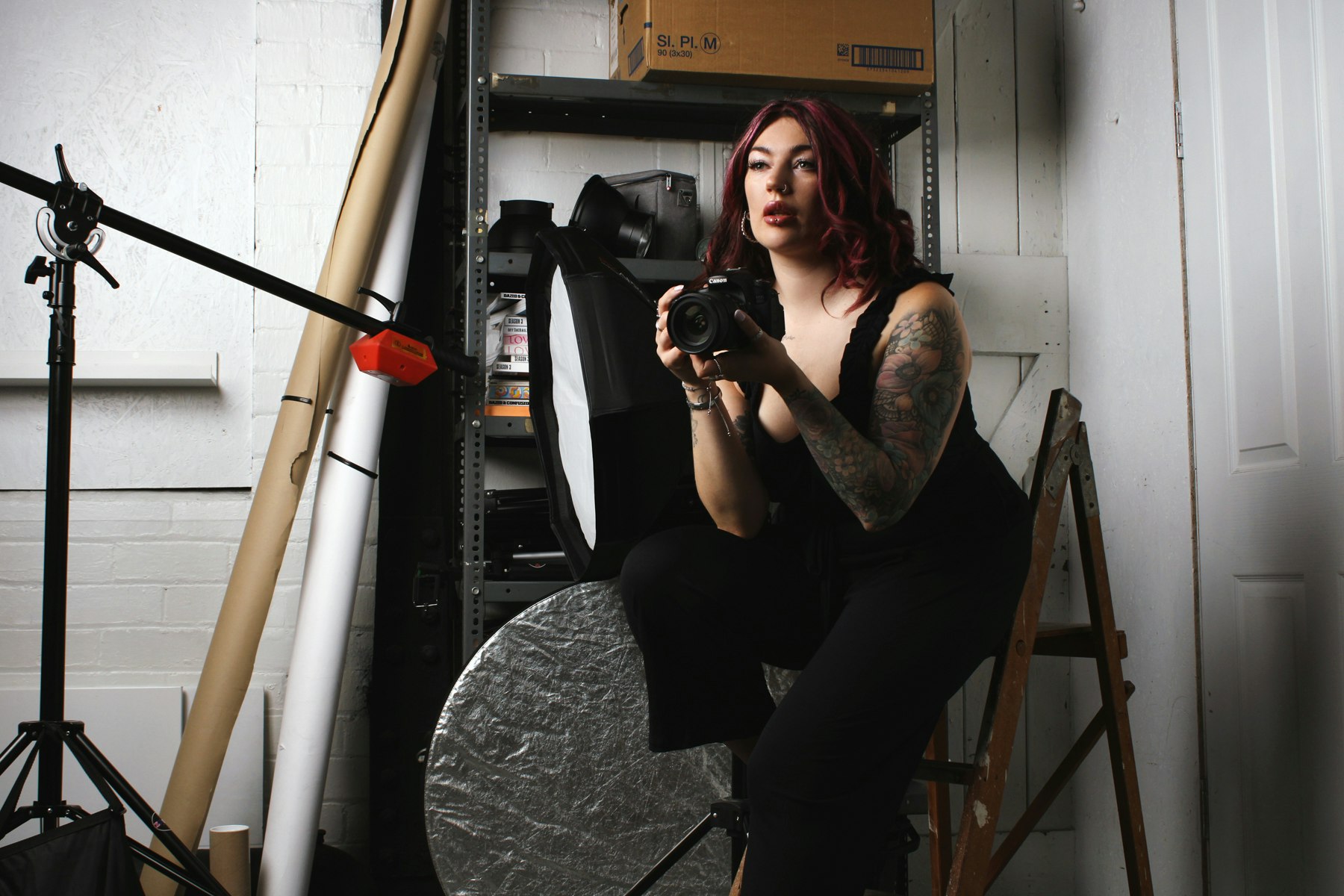 Yorkshire Fashion & Beauty Photographer
I'm Hannah Lunn, a Yorkshire fashion and beauty photographer based in York & Leeds. I bring your vision to life through stunning imagery. Contact me now to discuss your next project and let's make it a success!